Details on how to attend this course will be provided by email once your registration is complete. You can also access your profile page to view all of your registrations.
Payment information will be collected when you checkout on the following page.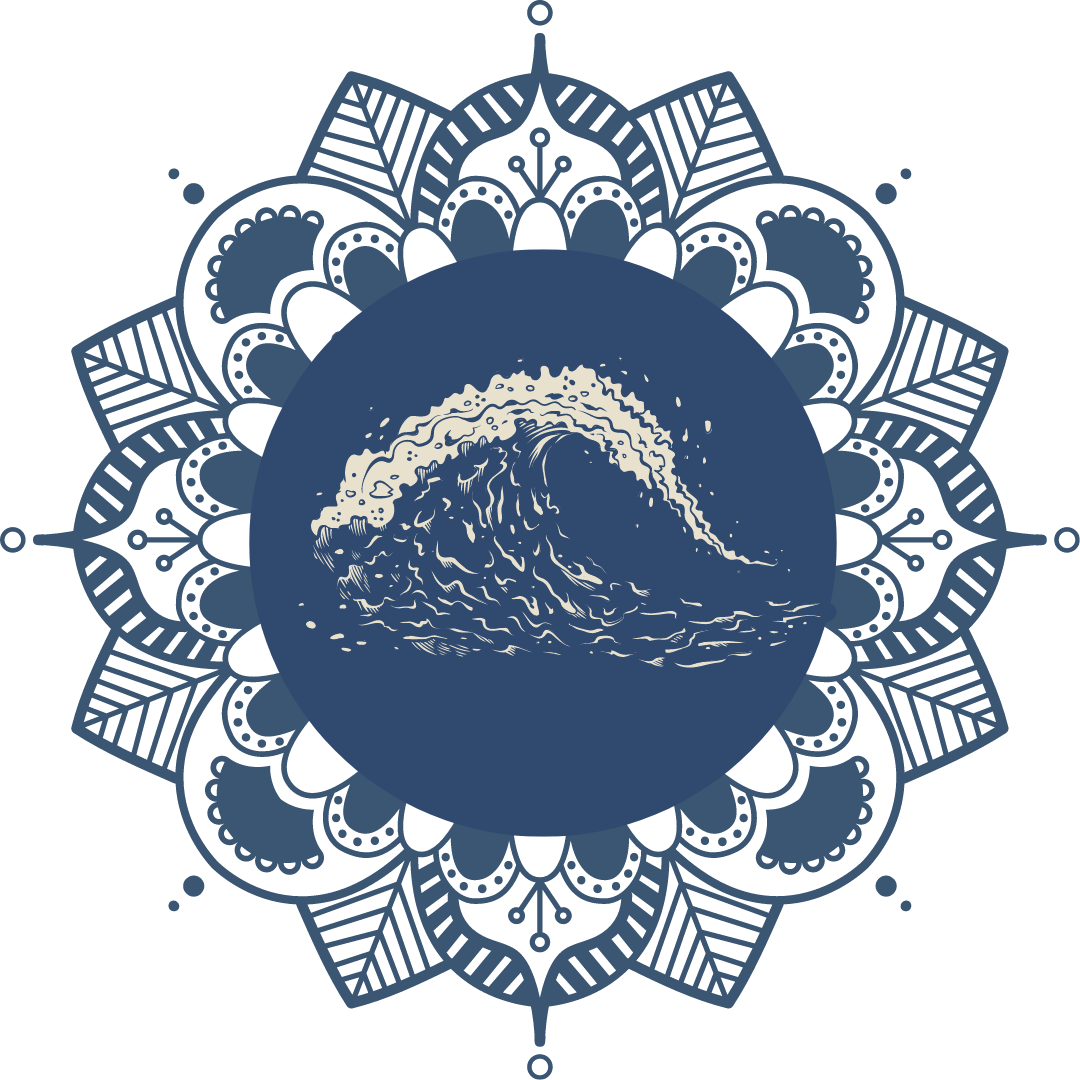 The scope of the transformation humanity is undergoing is unprecedented in human history. It is important to gain perspective on this profound transitional moment in human existence. This class will survey the major realms of change, including from nationalism to internationalism and globalism, from patriarchy to gender equality, from capitalism to post-capitalism, from Newtonian-Cartesian worldview to Gaian worldview, from racial and ethnic chauvanism to universal humanism, from economic globalism to globally integrated decentralization, from materialism to integrated human development, from sect-oriented religion to universal spirituality, and from earth-based to space-based existence.
This course has 1 lessons:
May 13, 2023 @ 10:00 AM PDT for 90 minutes.
Ronald (Ravi) Logan
Ronald Logan is the Executive Director of the PROUT Institute. He is the principal author of PROUT: A New Paradigm of Development. In 1993, he co-authored the Plan for the Economic Development of Khabarovsk Krai on the Basis of PROUT, a report undertaken at the invitation of the Vice-Governor of Khabarovsk Krai in Far East Russia. His new books are A New Interpretation of Revolution and Transition to a New Era. He is also the co-founder and program director of Dharmalaya, where he has developed a diversity of residential training programs.