Details on how to attend this course will be provided by email once your registration is complete. You can also access your profile page to view all of your registrations.
Payment information will be collected when you checkout on the following page.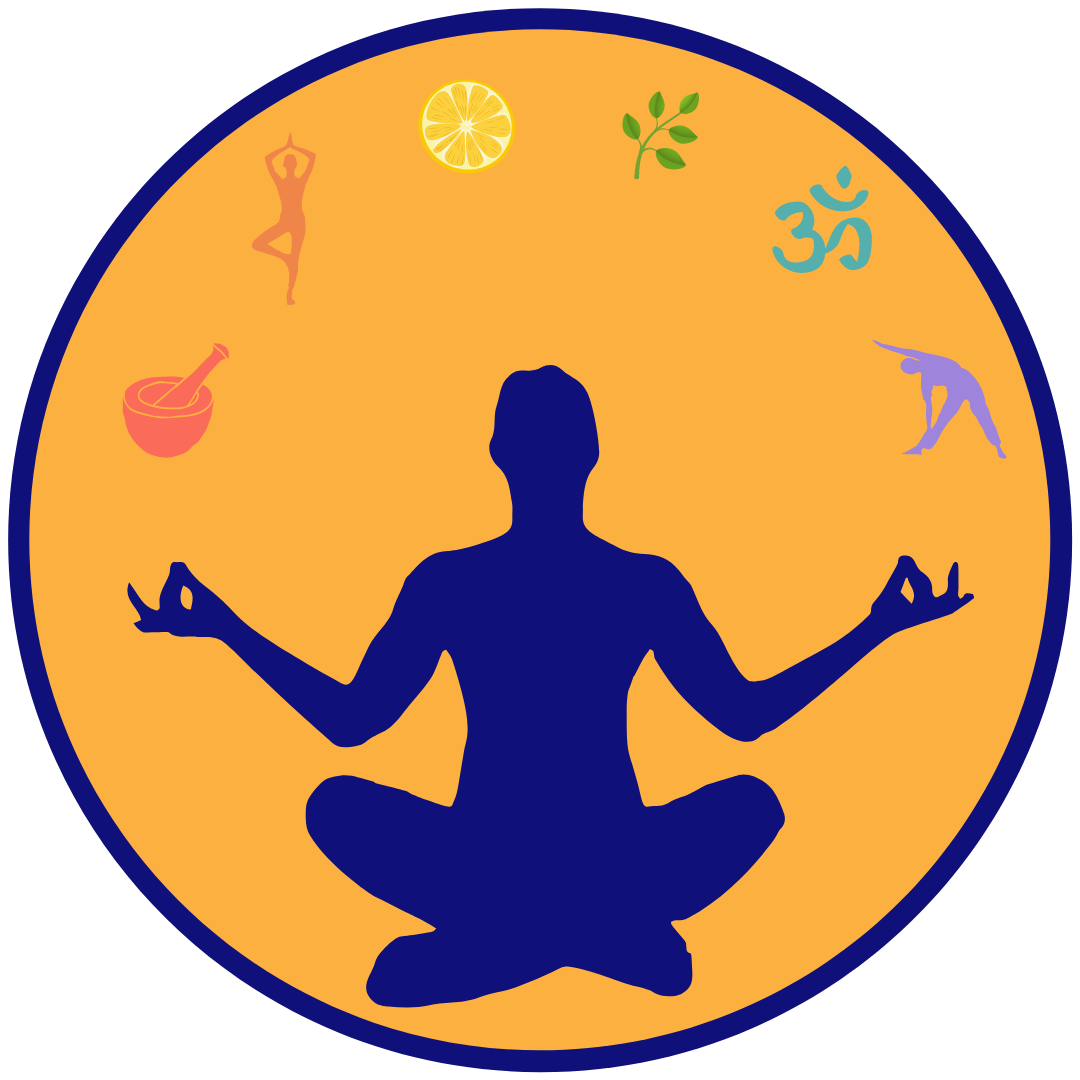 ****A learning community is a regular gathering of people who share a common interest and want to deepen their knowledge on that topic together. Rather than a teacher, a facilitator will guide these sessions so that the learning process can be collaborative.
Interested in learning about Ayurveda and how to incorporate it into a yogic lifestyle? Join our learning community! Topics to include: elements in nature, bringing balance and greater health, how the seasons, cycle of the day and phases of life help us understand how to care for ourselves, the five flavors and how to incorporate these into our meals. Together we will create a community that will support us moving towards the healthiest version of ourselves.
We strive to make our courses available to all. This program is offered on a sliding scale according to your ability to pay. You will choose an amount at registration. If you pay on the higher end you will be a "supporter" allowing others with financial challenges access to the course.
Minimum amount: $40 Suggested amount: $80 Supporting amount: $150
This course has 4 lessons:
January 08, 2023 @ 03:00 PM PST for 90 minutes.
January 15, 2023 @ 03:00 PM PST for 90 minutes.
January 22, 2023 @ 03:00 PM PST for 90 minutes.
January 29, 2023 @ 03:00 PM PST for 90 minutes.
Kaverii Blochlinger
Kaverii Blochlinger has been teaching meditation and yoga classes for a decade. She completed her Meditation Teacher Training and Yoga Therapy program through Ananda Seva Mission. She studied Ayurveda at the California College of Ayurveda and completed an advanced herbalism program through Sunnyside Herbs. These practices form the basis of Sattva Yoga Therapy, which she now offers in her home studio.